Aotai was founded by several professors and their graduate students from Shandong University.
Aotai launched Thyristor inverter MMA/TIG welders.
Aotai became major welding machine supplier in Shandong Province.
IGBT inverter welder series were developed.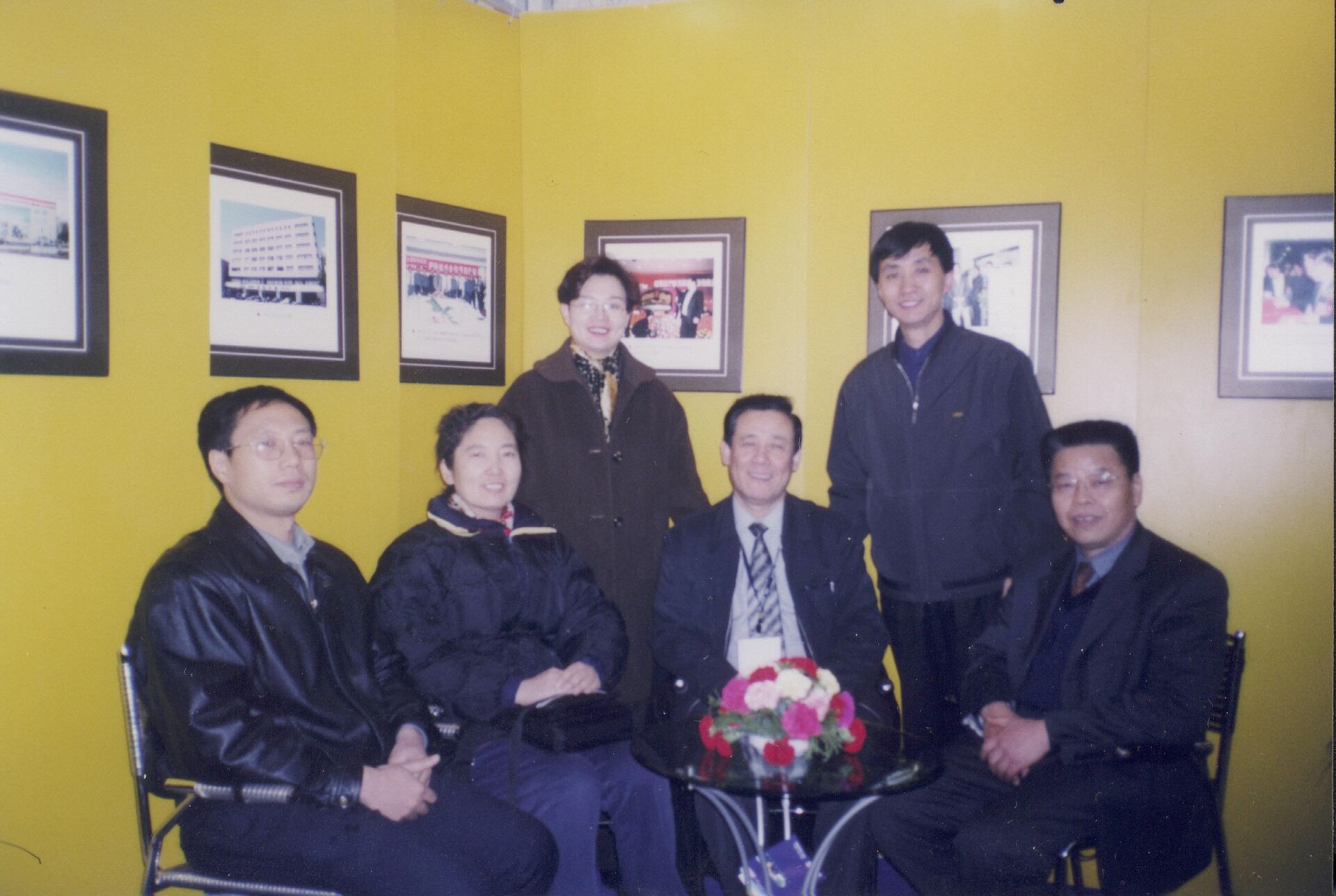 Aotai inverter welders gained the fame of "National New Products". The market expanded from Shandong to the rest of the territory, which cover power plant construction, petroleum, petrochemical, and metallurgy industries, etc.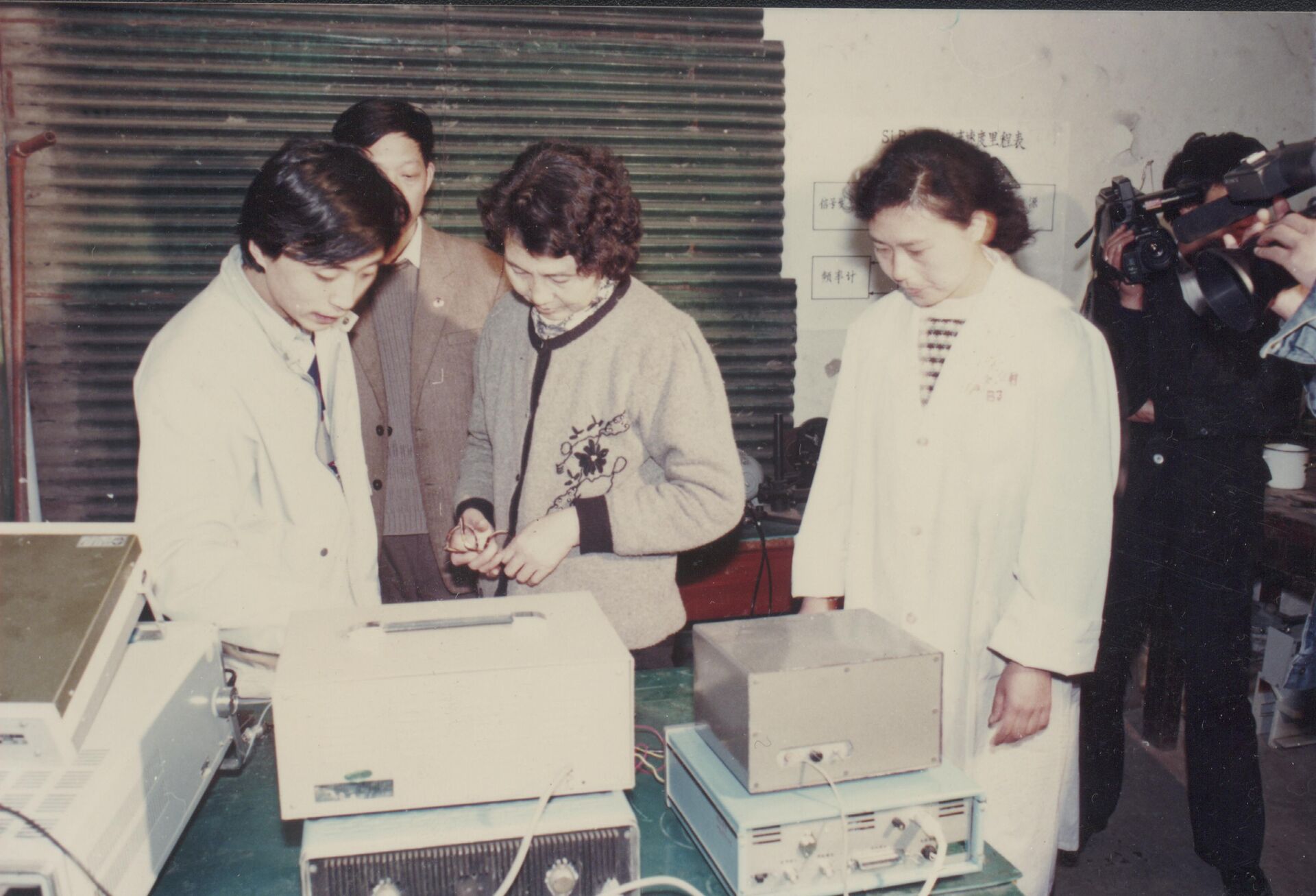 "PWM Soft Switch Power Transform Technology "was successfully developed and applied into "NBC-400 CO2 /MAG" welder series.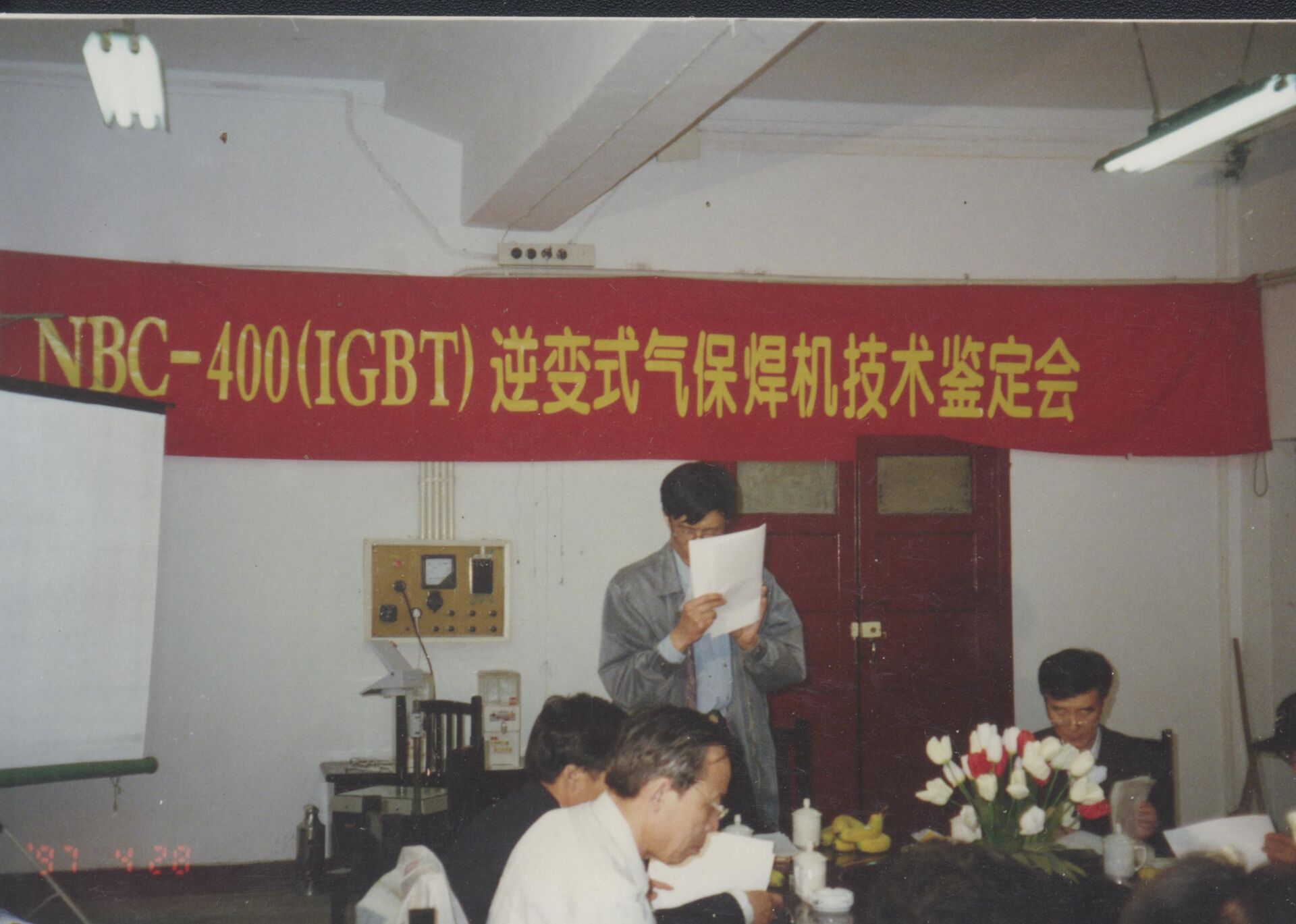 Aotai built 28,000 square feet manufacturing facility in Jining, Shandong province;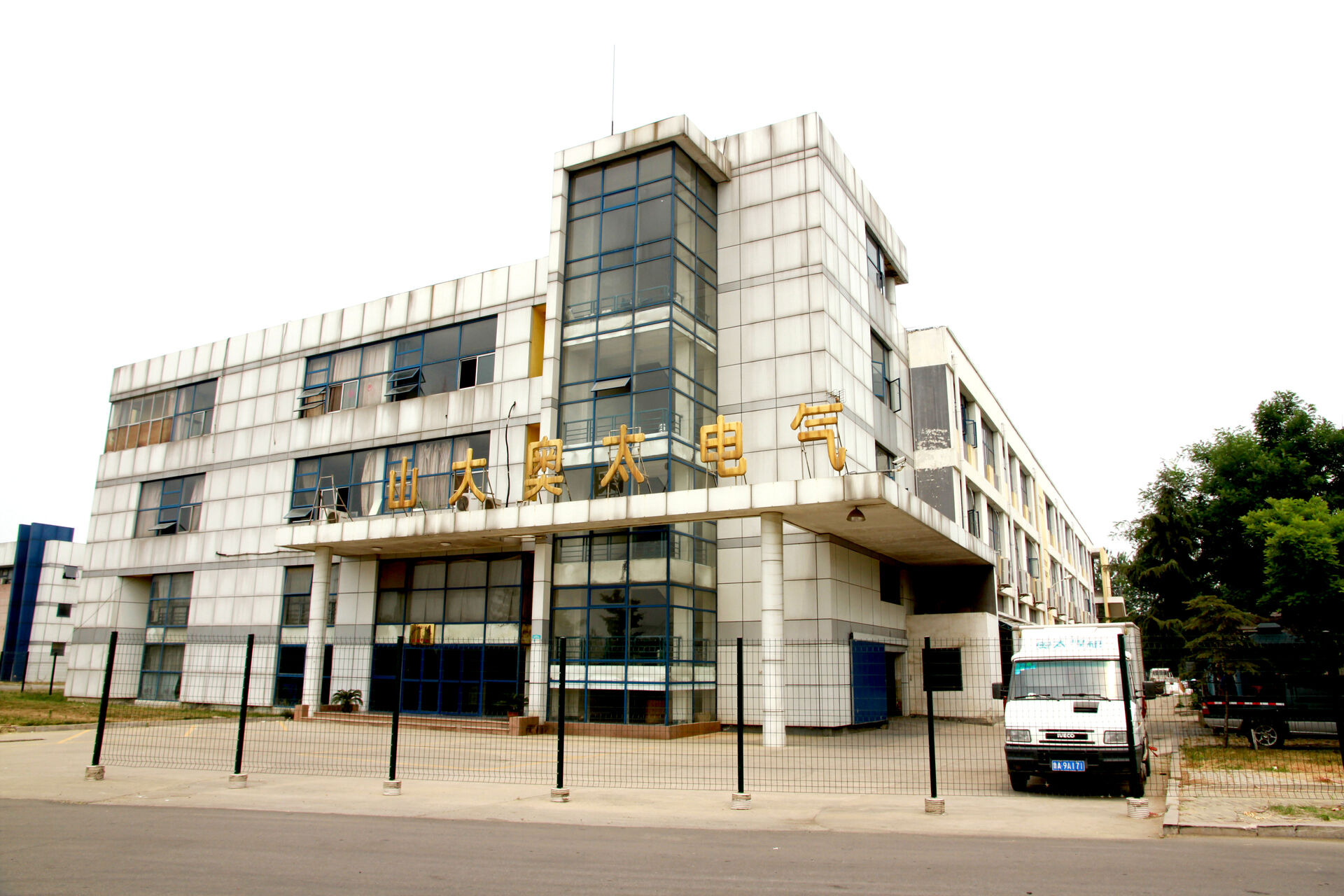 Aotai was named one of the National Torch Plan Hi-Tech Enterprise, which is an award for hi-tech companies with excellence in R&D achievements.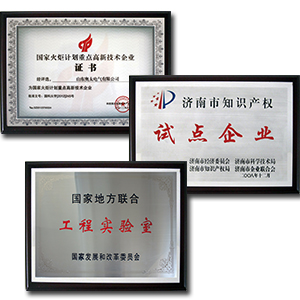 Aotai received a National Science and Technology Advancement silver award.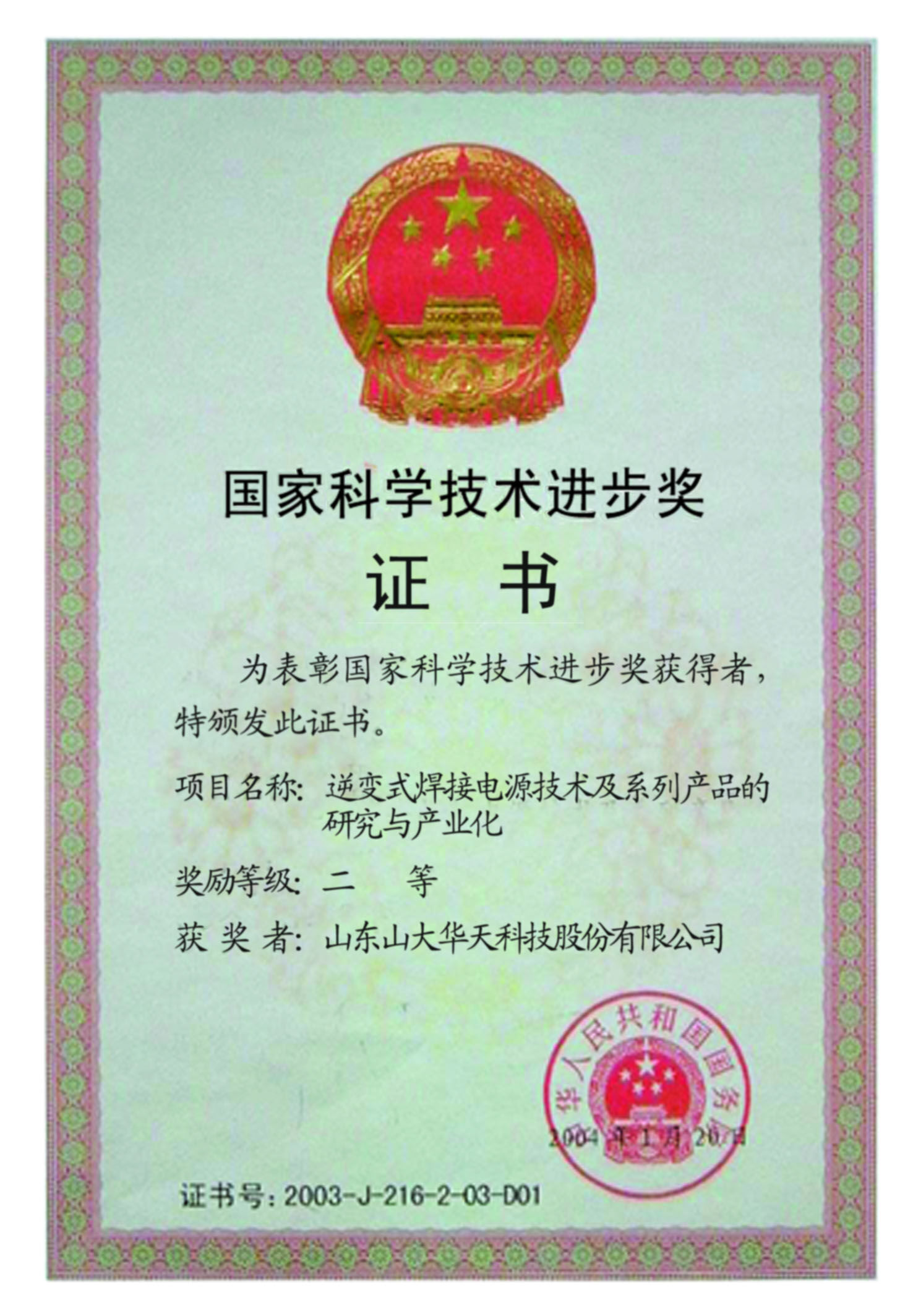 A 1,700,000 square feet factory was constructed in Zichuan, Shandong province.
The inverter welding machine series became the best selling welding machine in China

The sales quantity of inverter welders kept staying No. 1 in domestic market
Aotai started to explore the global market opportunities. More than 2000 units were sold aboard.
Aotai built a 50,000 square feet office building to accommodate the growing R&D activities.

Aotai continues effort to boost global sales, new Global Sales Department was established in the headquarter, Jinan, Shandong.
The amounts of employees have reached 589 and R& D team has extended to 60.
Domestic branches are cover more than 30 provinces and international sales distributor is set up in more than 10 countries.
The production capability has reached over 50,000 units a year.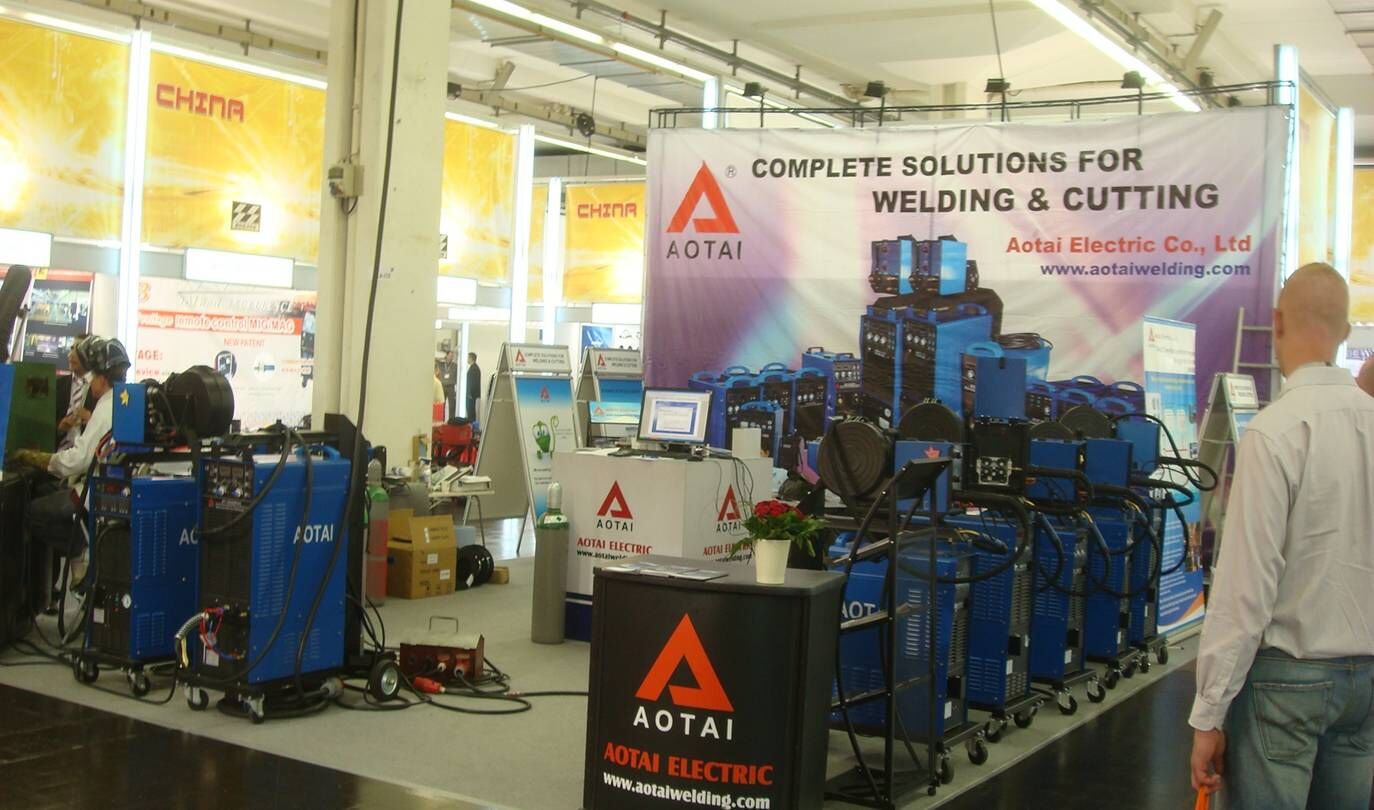 Robotic welding division was set up in Zichuan factory.
Aotai welding power source is widely used by the first class brand.
Aotai is named "Shandong modern welding equipment researching lad" by Government.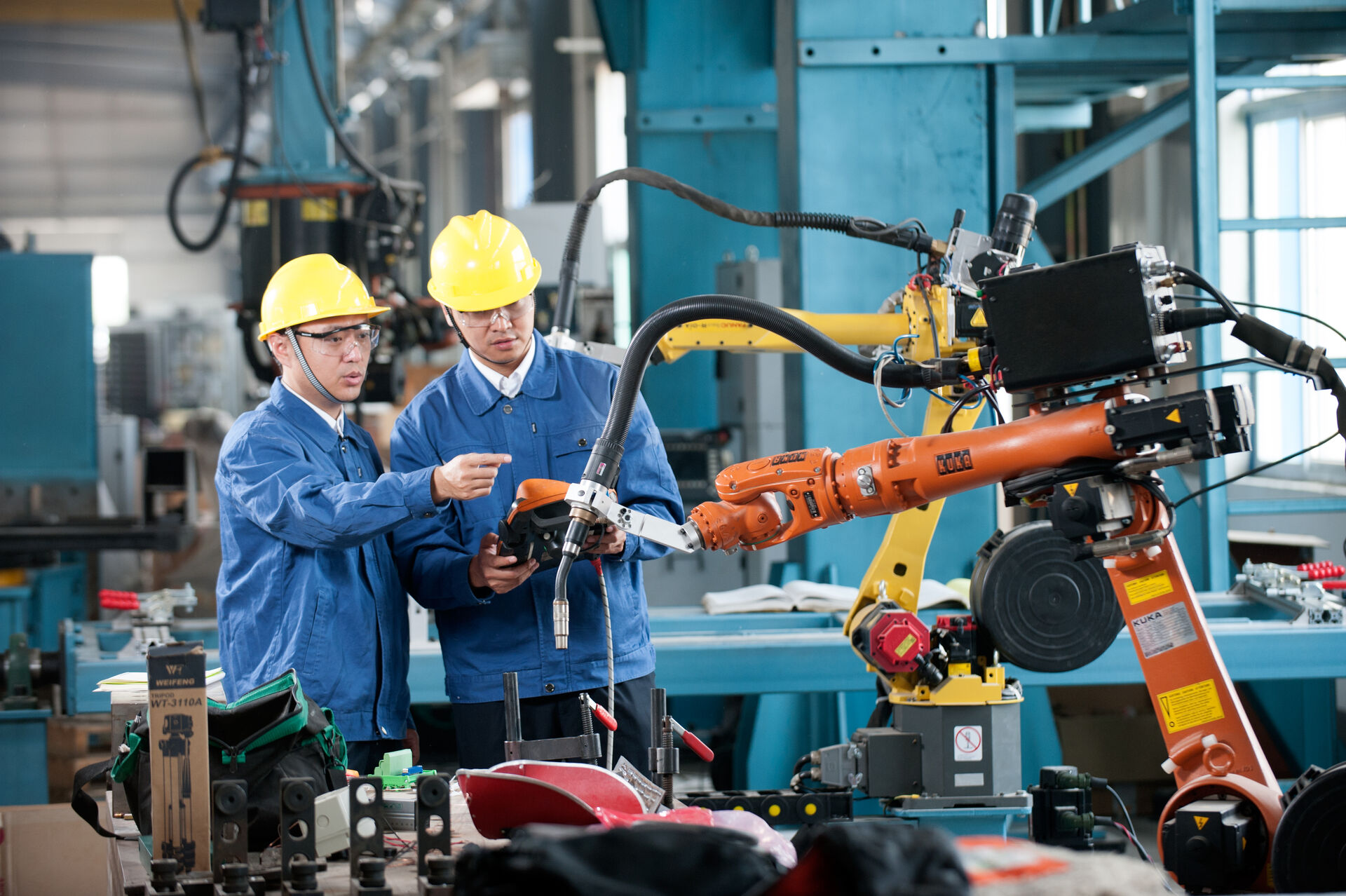 The Solar inverter division was set up, which means Aotai enters the solar inverter industry officially.
The distributors are expanded to 40 plus countries.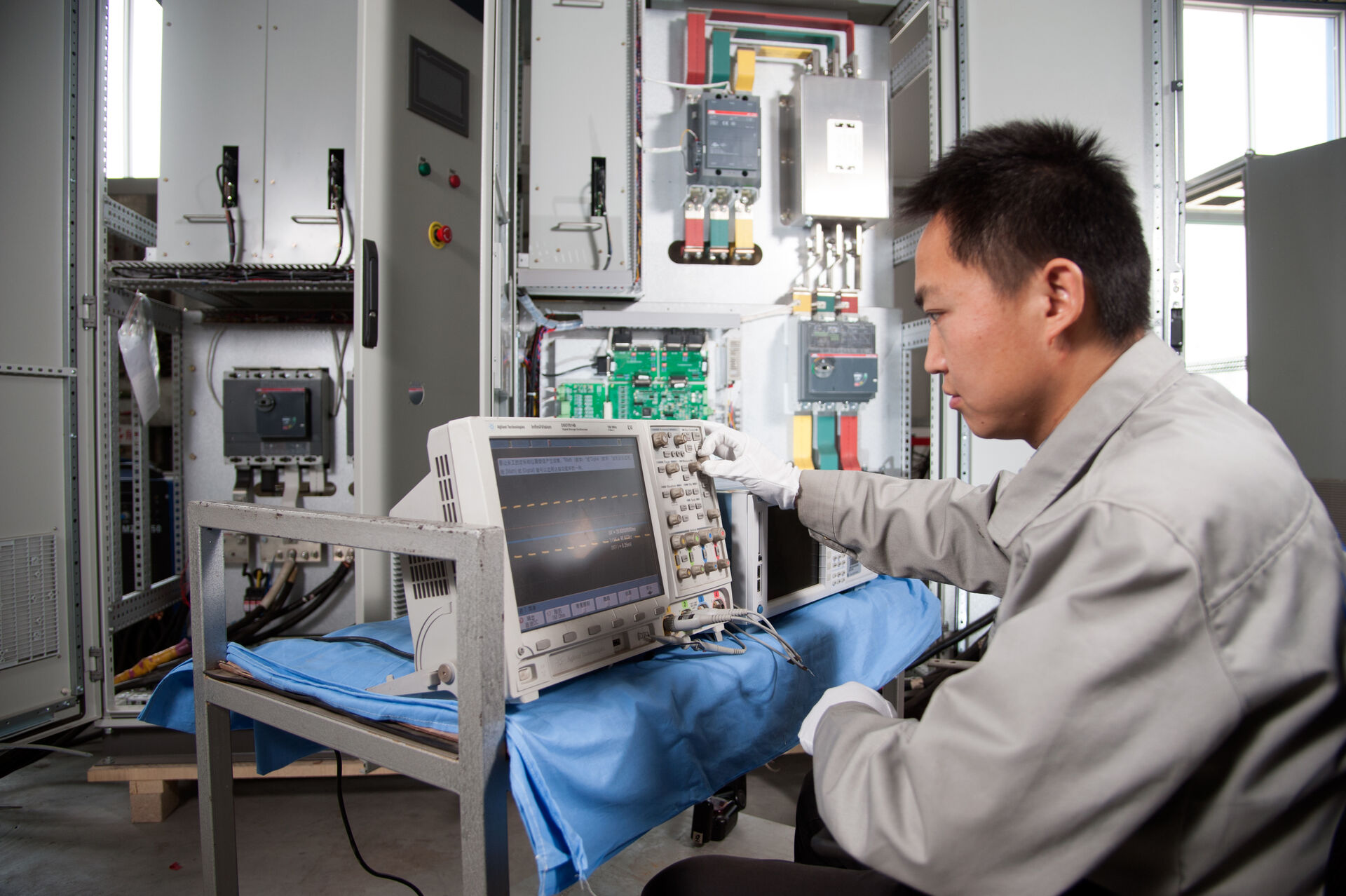 The new factory will be established in Jinan, which means Aotai has ability for manufacturing over 120,000 units per year,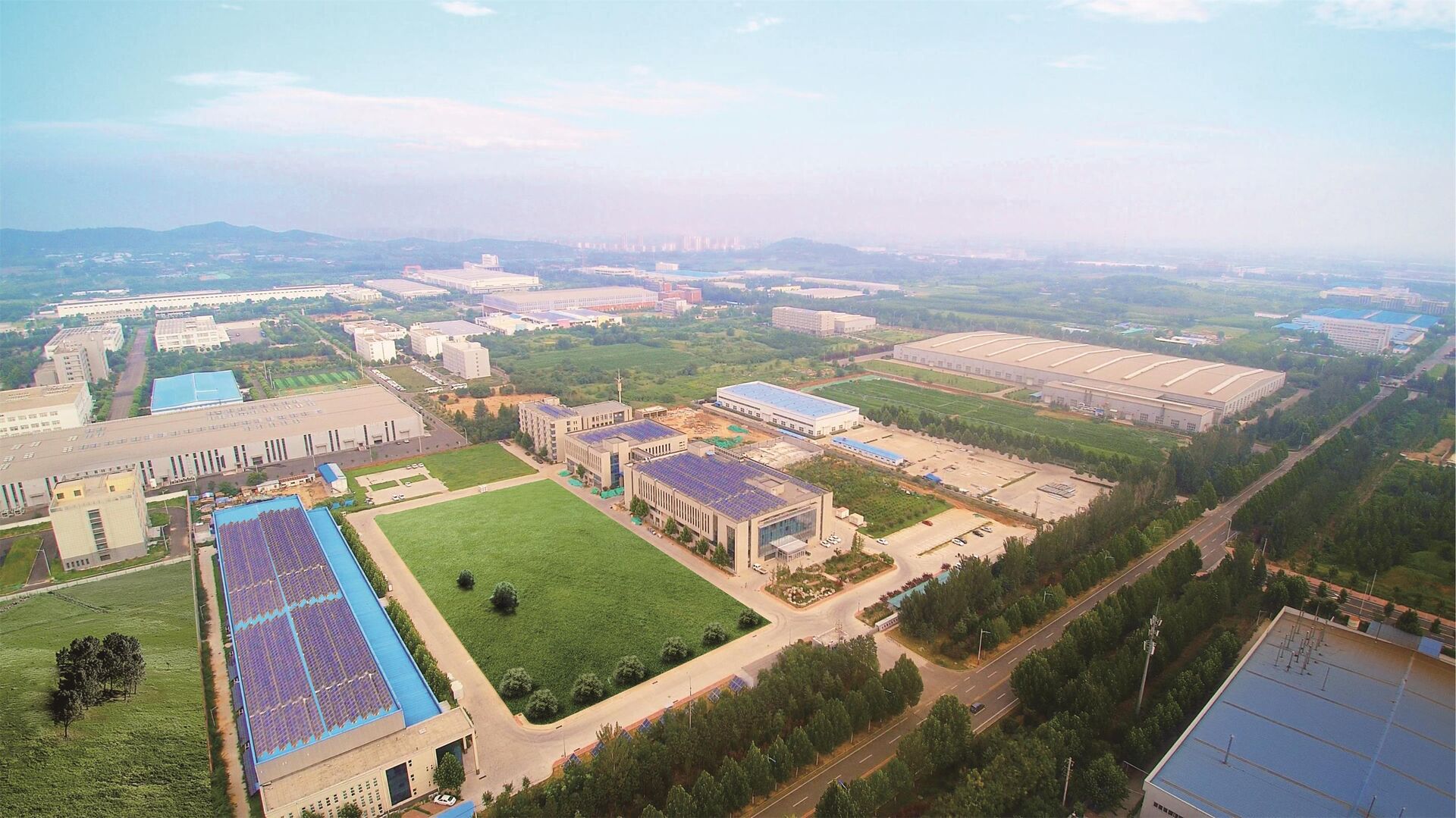 Education Ministry Award, Shandong Science Progress Award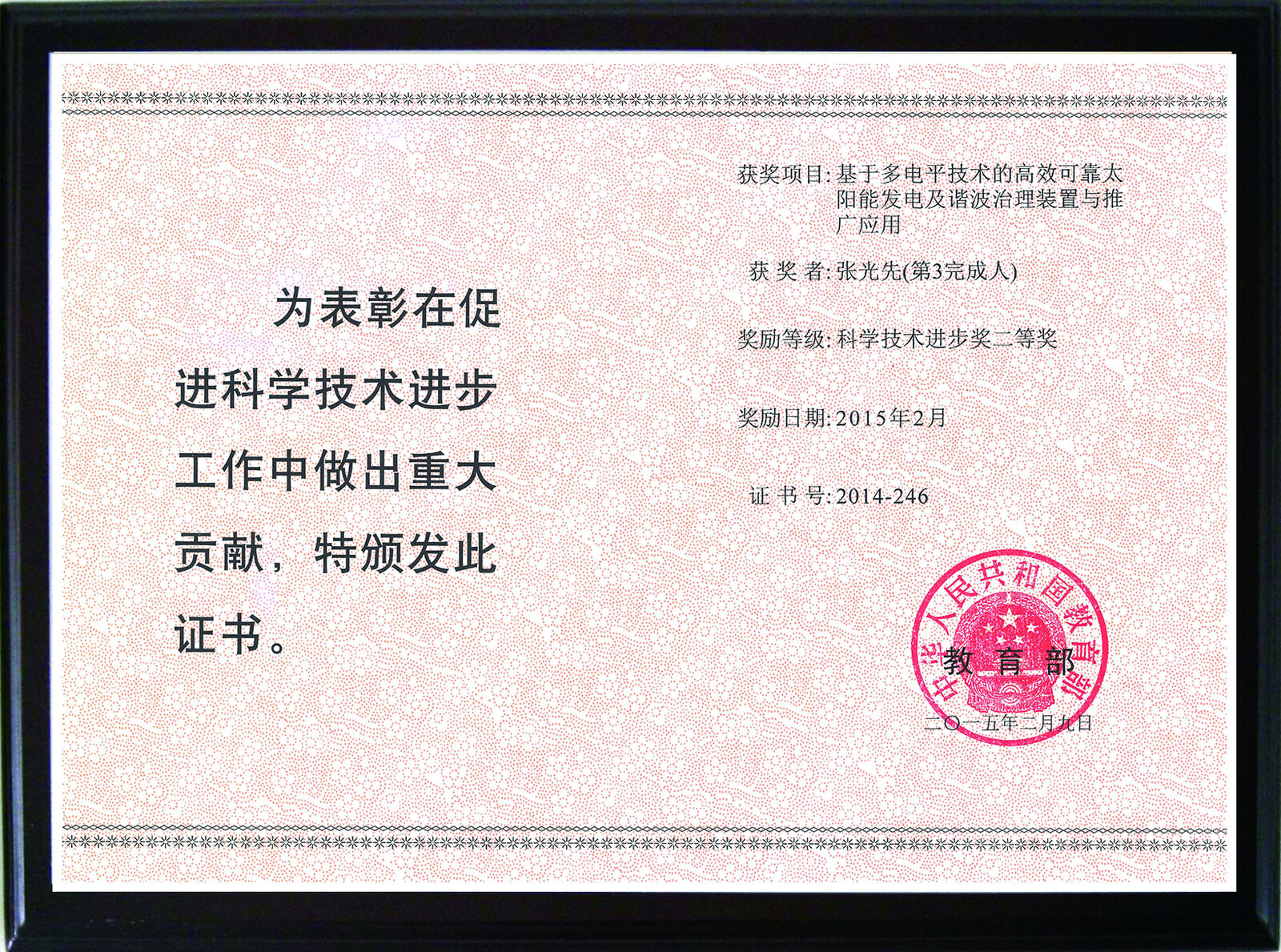 "Front runner" certification
National Science and Technology Progress Award for solar, first solar inverter manufacturer won this award.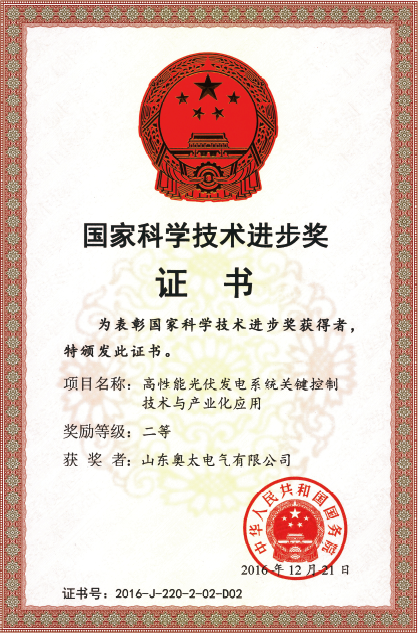 Top 100 High-tech Innovative Enterprises in Shandong.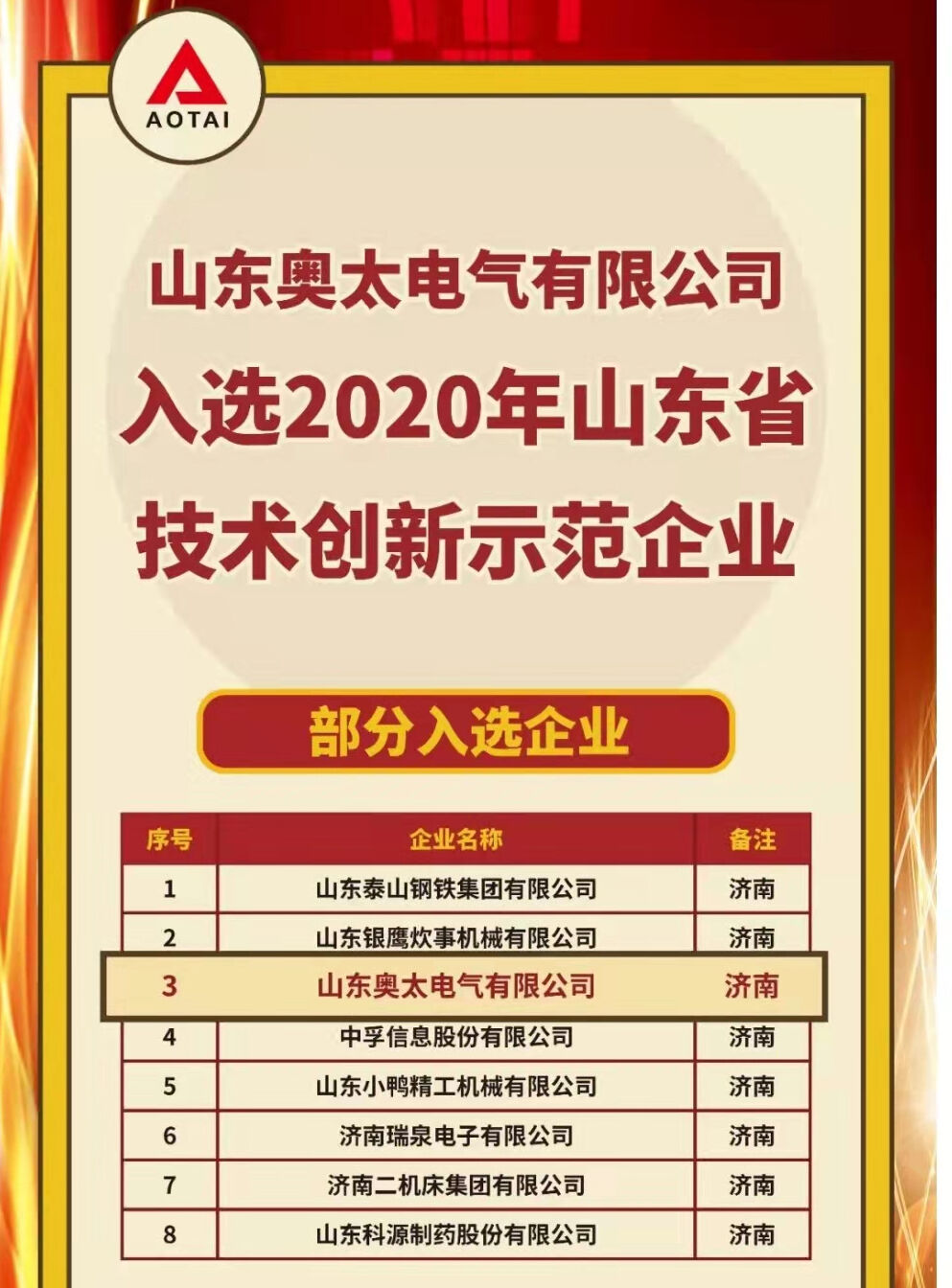 O&M projects over 8GW.