BY :2023-06-28
The 26th Beijing Essen Welding&Cutting Fair was grandly opened at Shenzhen World Exhibition & Convention Center on June 27th. Aotai's booth was bustled with streams of visitors on the first day of the fair, which enjoyed great popularity. We brought our latest R&D achievements to our new and old friends from home and abroad and presented green, highly efficient, and intelligent welding equipment and technologies from Aotai.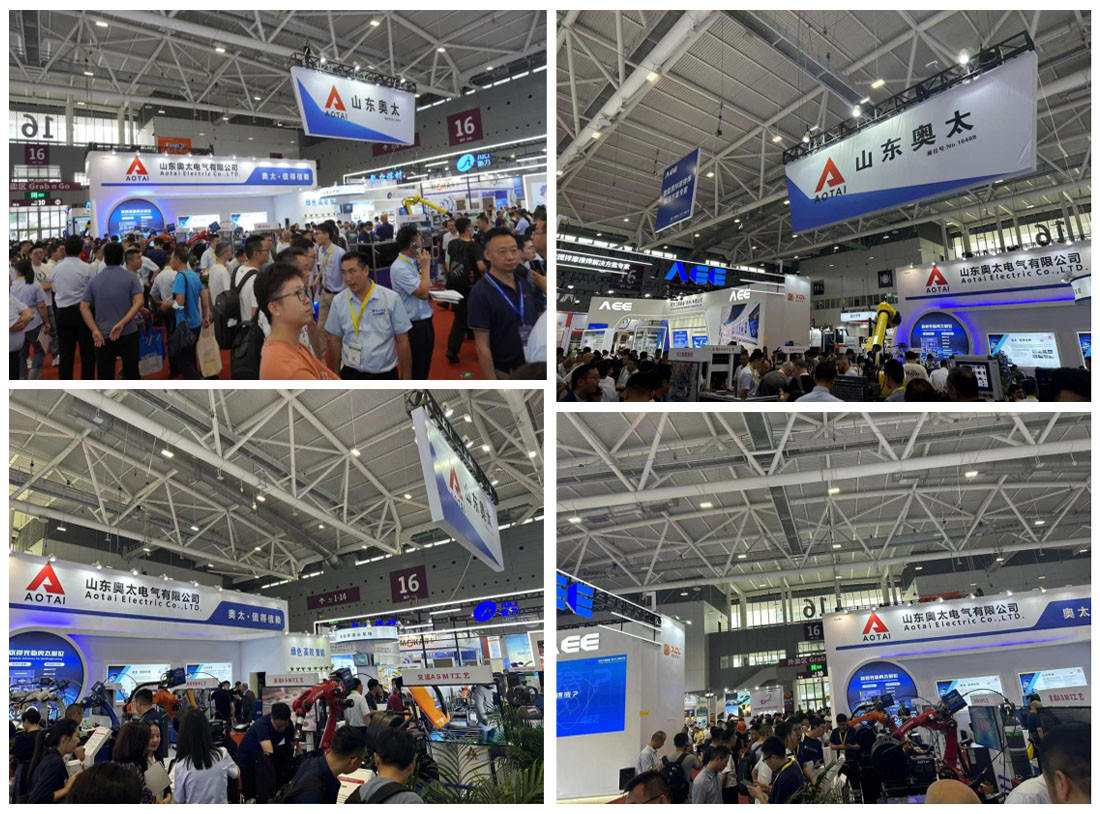 Aotai customers and distributors from all over the world attended the product promotion meeting that Shandong Aotai Electric Co., Ltd held at Jieni International Hotel in the afternoon. Ms. Zhang Xiushan, the deputy general manager of Aotai, gave her opening speech. As she mentioned in her speech, Aotai has continued obtaining breakthroughs and innovations in welding technology and endlessly pursuing ultimate arc control and perfect welding experience over two years. Aotai is committed to providing customers with green, high-efficiency, and intelligent welding equipment; and energizing to reducing welding costs, improving welding efficiency and quality for customers. Last but not least, deputy general manager Zhang warmly welcomed and expressed her sincerest gratitude to all customers and distributors.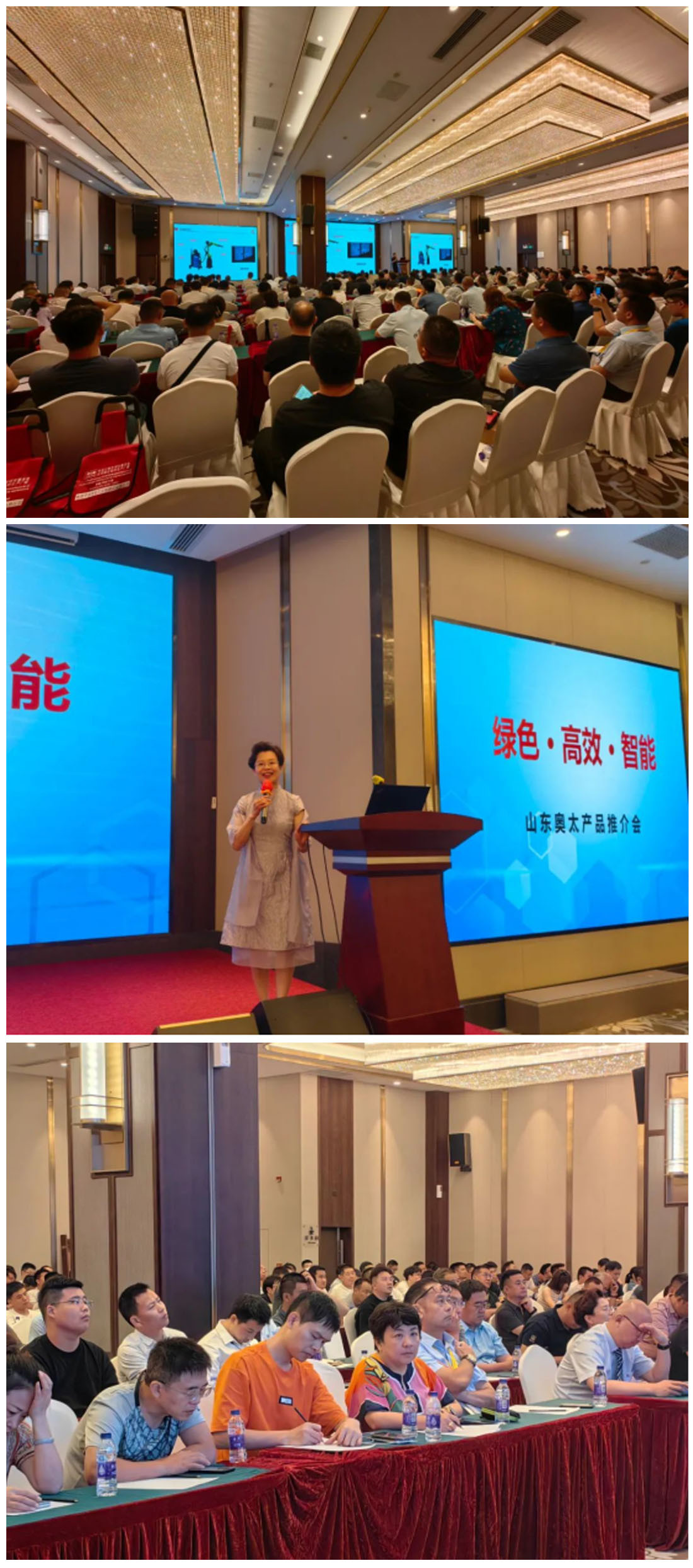 General Manager Zhang Guangxian and Deputy General Manager Luo Hailin attended the meeting, and marketing department manager Zhang Xinzheng held the meeting.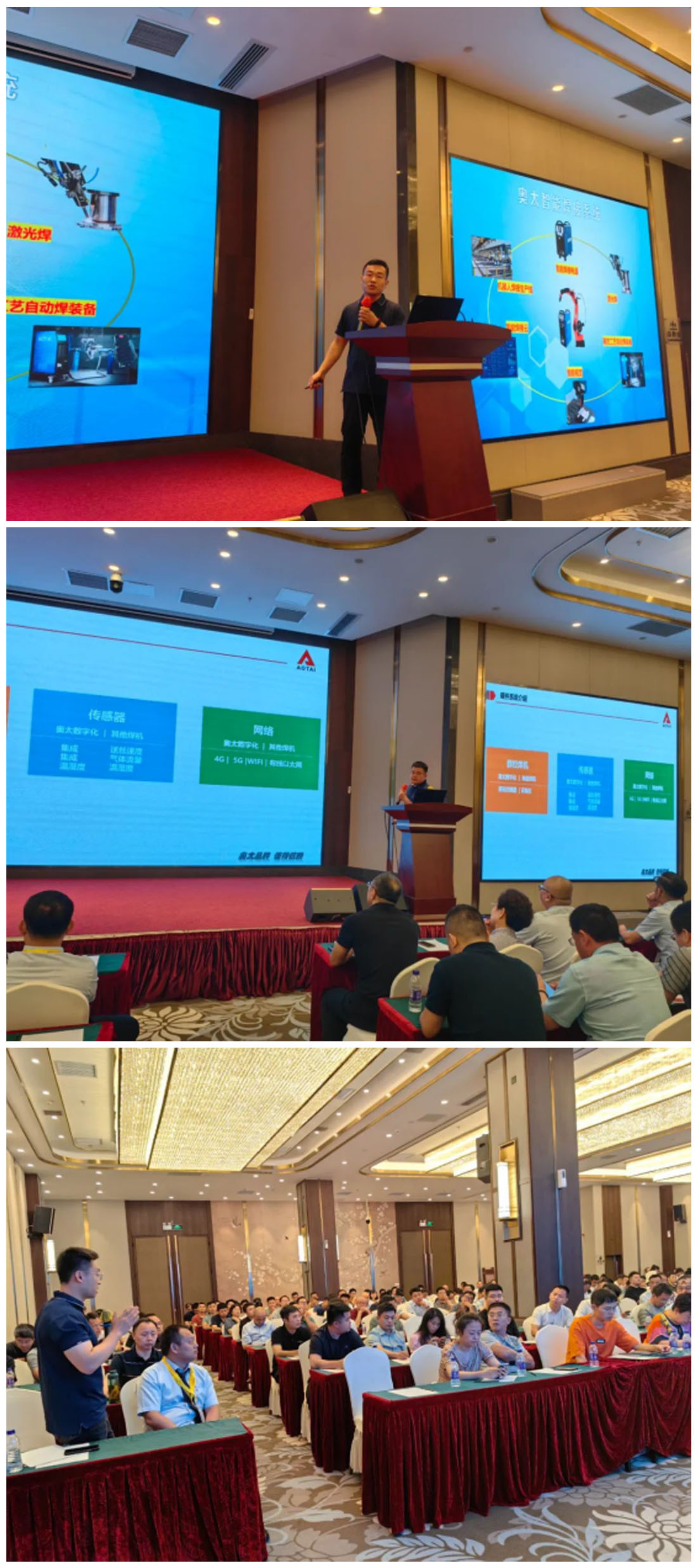 Processes promotion department manager Ren Wenjian and intelligent R&D promotion manager Xu Congcong presented the report named Intelligent Welding Help Enterprise Transformed from Manufacture to Intelligent Manufacturing. They focused on introducing the intelligent welding ecological system gradually established by Aotai, including the introduction and case share about intelligent welding machines, laser welding machines, mechanical vision, welding cloud, intelligent factories, detecting systems, and others. Then, Mr. Li Peng, the general manager of Aotai R&D center, communicated with the field audience about technical problems in the report.
General manager Zhang Guangxian made a concluding speech about the whole promotion meeting after the report was finished. He mentioned that both domestic and overseas economic environments are suffering bad situations. There is severe competition in the low-end market of the manufacturing industry. To seek development in the industry, the only way is to comply with the national development strategy and strive to approach advanced foreign technologies, concentrate on conquering high-end markets, and promote the intelligent transformation of the industry. It is the development road for the future of Aotai.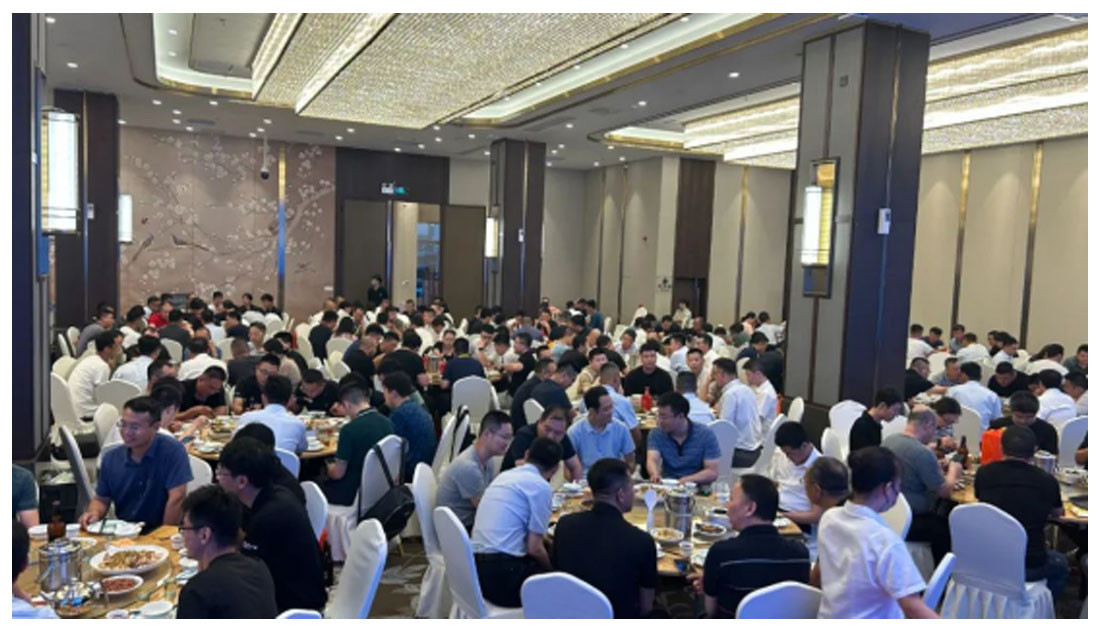 After the promotion meeting, Aotai held an evening banquet to appreciate customers and distributors.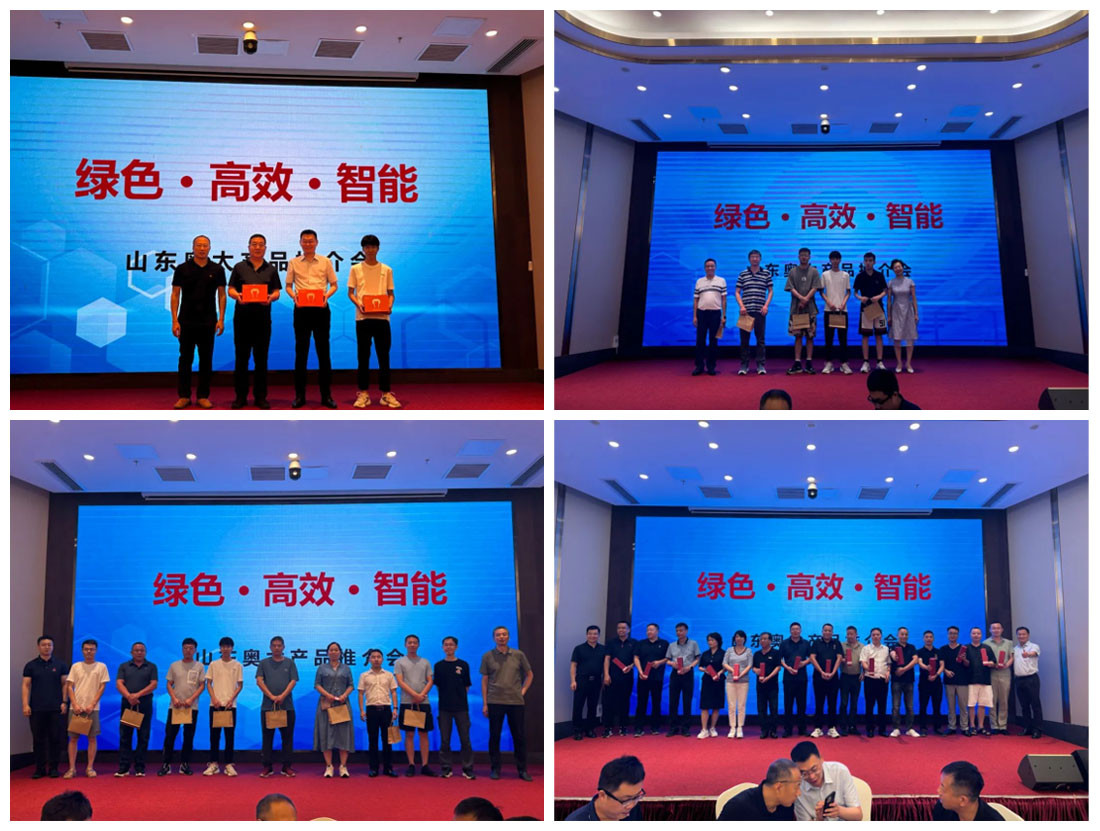 The lottery drawing activities during the banquet climaxed the hot atmosphere.
In the following three days of the fair, Aotai will continue to warmly welcome all friends engaging in welding from all over the world to visit our booth.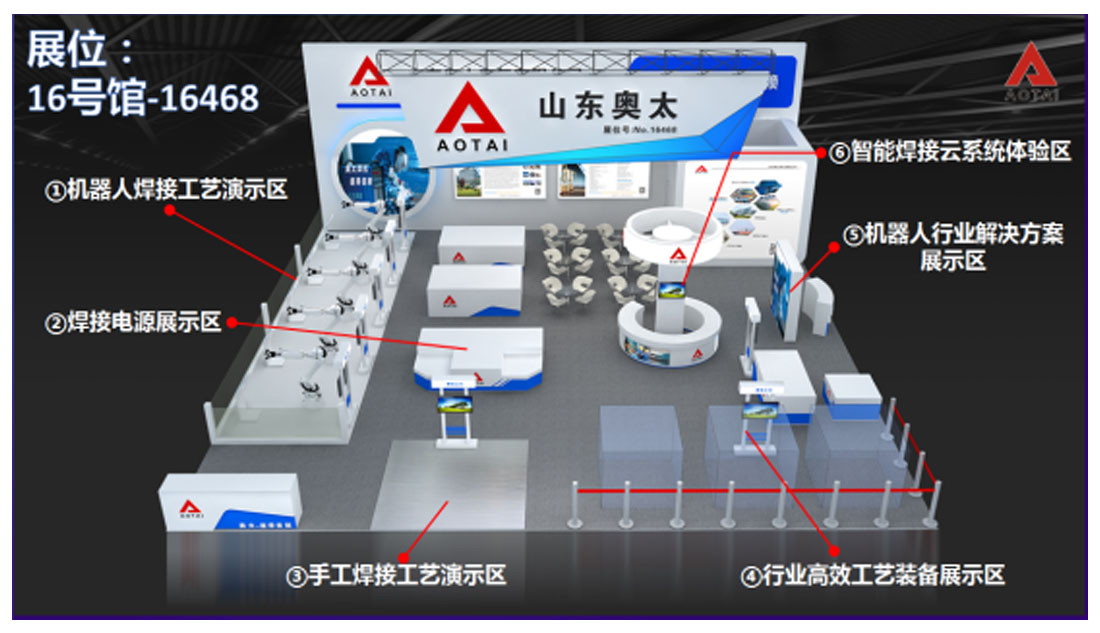 Welcome to Aotai Booth !