BY :2023-04-14
Under the direction of the Ministry of Housing and Urban-Rural Development of the People's Republic of China, the 2022 National Industrial Vocational Technical Competition – China Construction Ba Yi Installation Cup, namely as National finals of the National Digital Machine Room Installation Skill Competition Started in China Construction Green Industry Park in Jinan, Shandong. The contest is unitedly hosted by China Construction Industry Association and China Employment Training Technical Guidance Center, undertaken by Shandong Construction Industry Association, China Construction Eighth Engineering Division Corp., Ltd, and China MCC5 Group Corp. Ltd.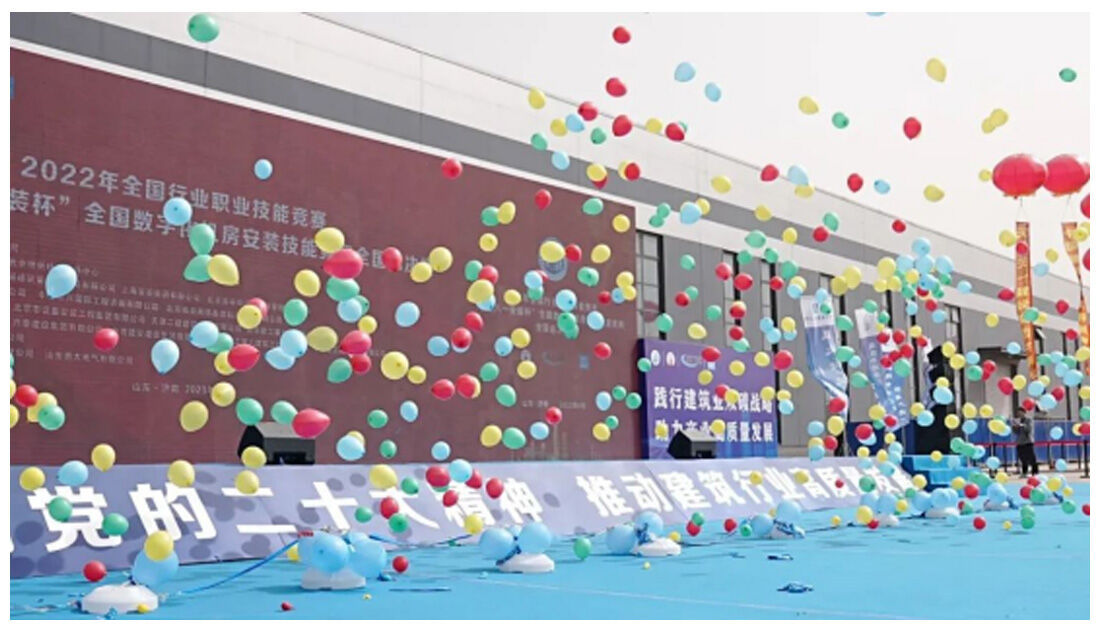 As one of those technological supporting units and the unique supporting enterprise of welding and cutting equipment, Shandong Aotai Electric Co., Ltd provides strong technical support for the competition.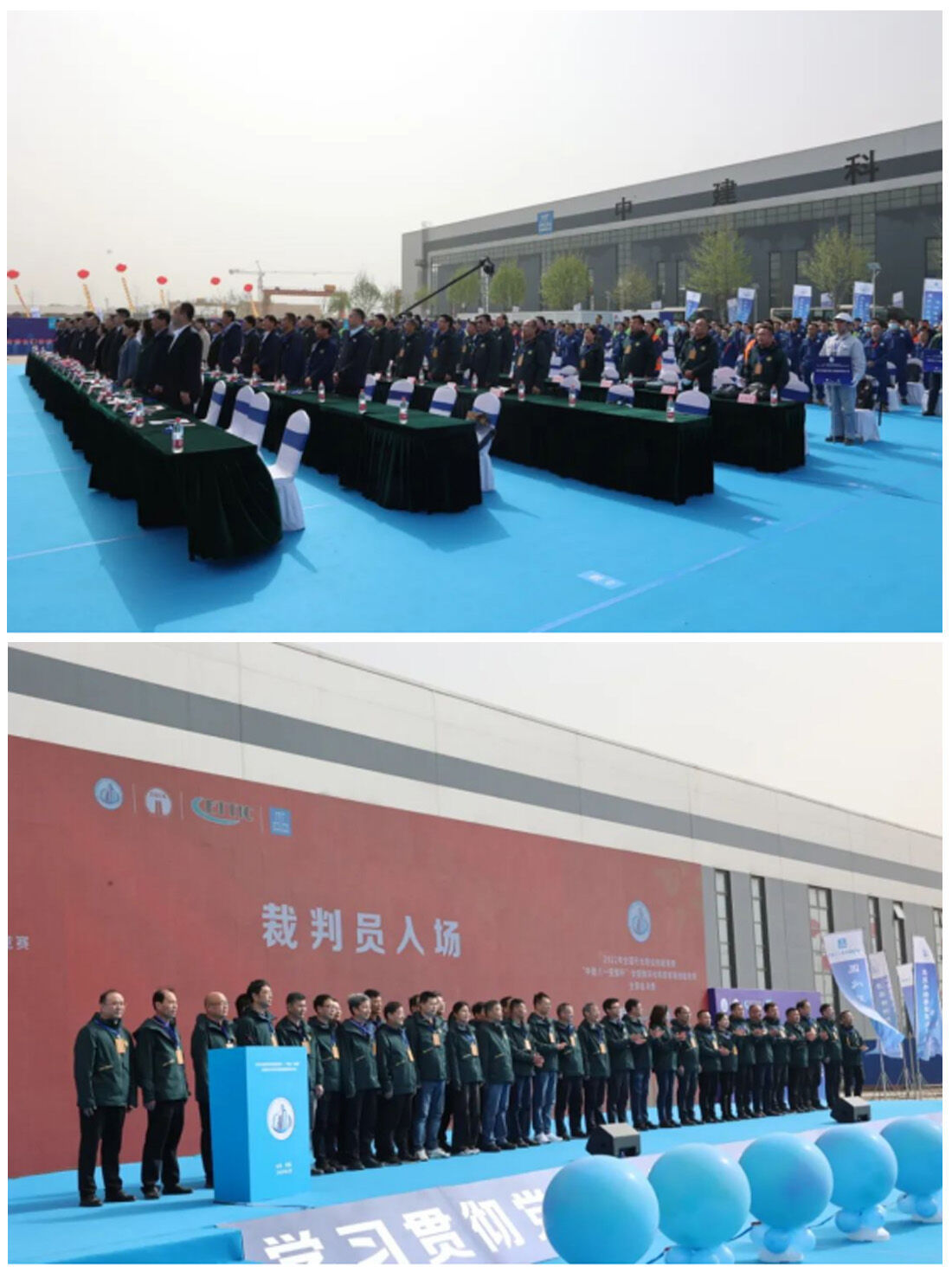 Opening Ceremony of the Contest
This competition belongs to National Class II Competition. It is the first digital machine room installation skill competition. 36 competing teams from the domestic construction industry compete on the same stage. They showed us the talent of highly skilled talents of intelligent construction and the new prefabricated building industry in the new era. Opening Ceremony of the Contest.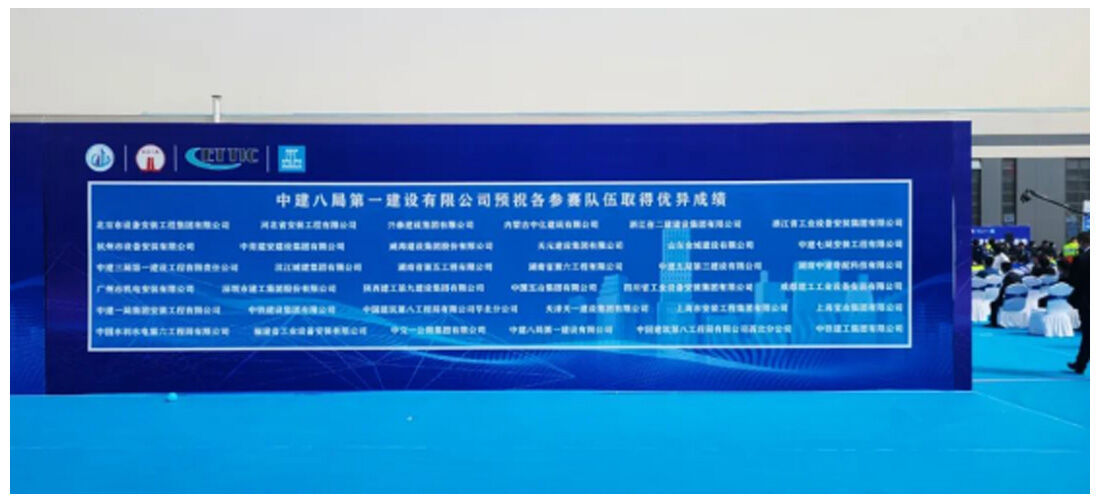 The competition consists of one event: intelligent machine room installation. It's the assessment of the contents related to the deep design of the digital machine room, prefabricated type installation, and construction. The whole process is accomplished through the collaboration among the electric equipment installer, equipment installer, welder, and building information modeling (BIM) technical personnel.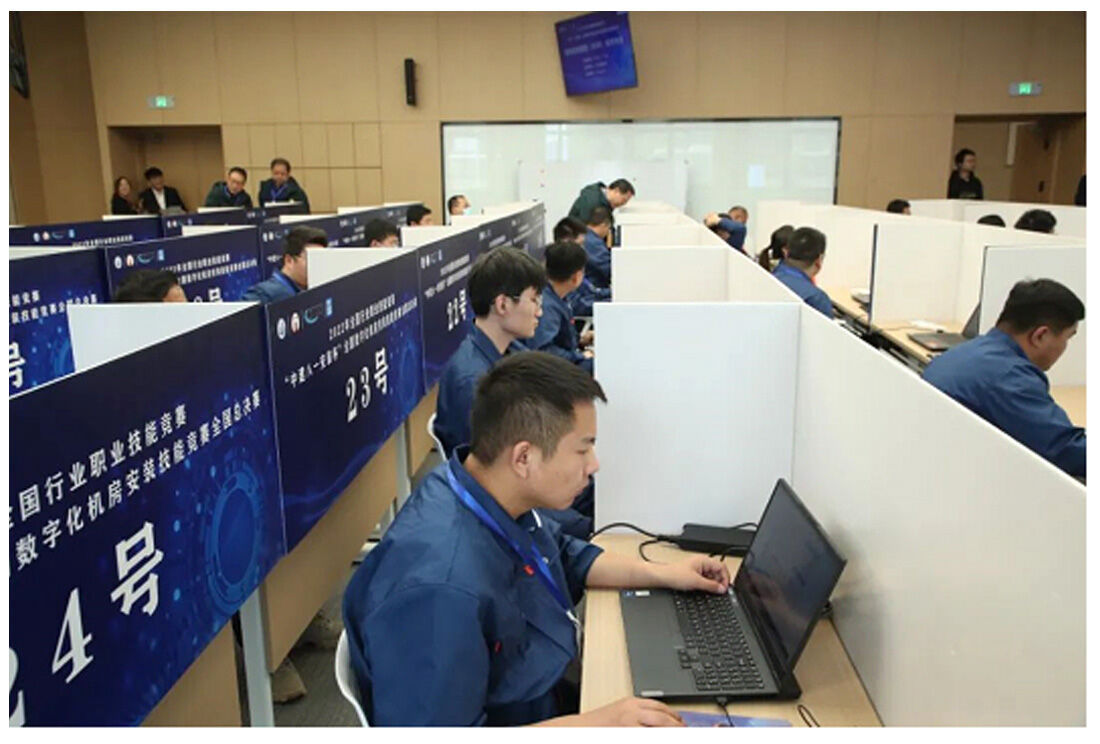 Theory Testing Site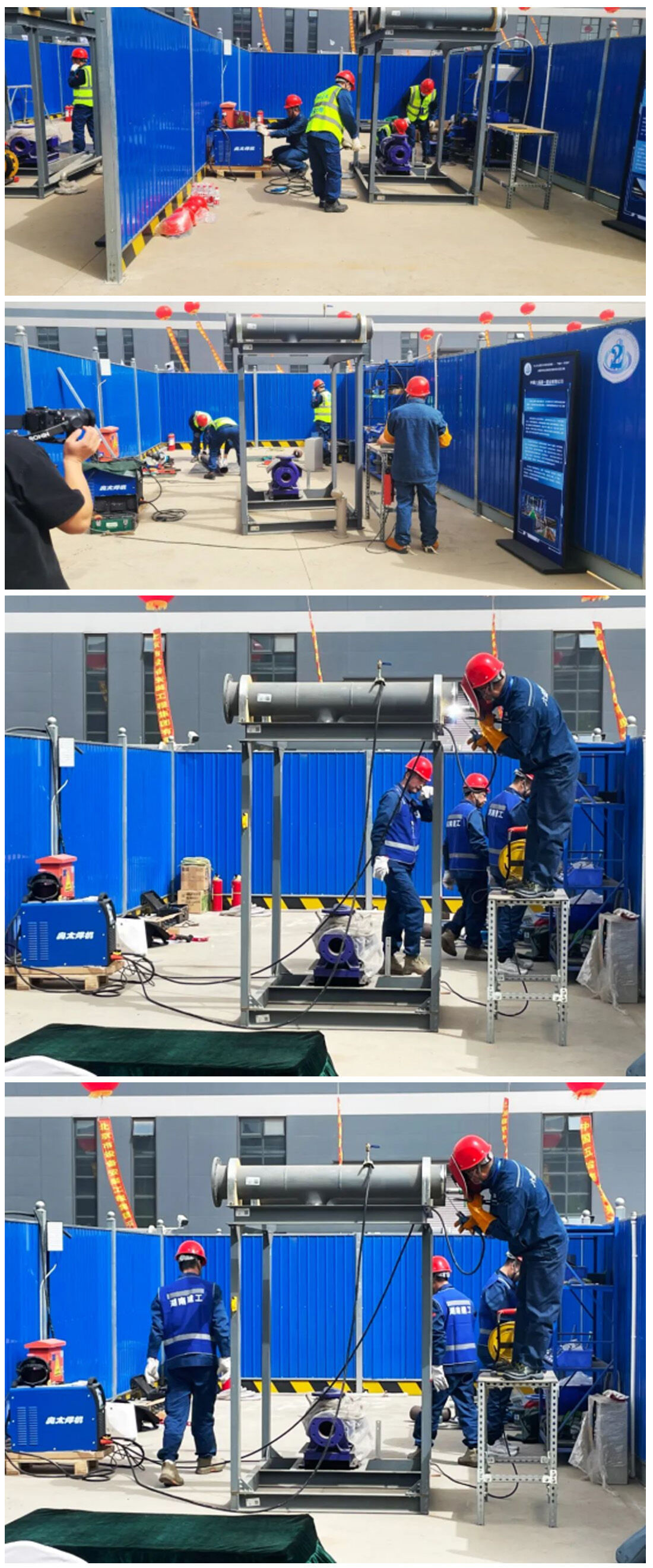 At the site of the operation contest, competitors were using Aotai multi-process air plasma cutter ACUT-120Y to assemble, which equips a built-in air pump.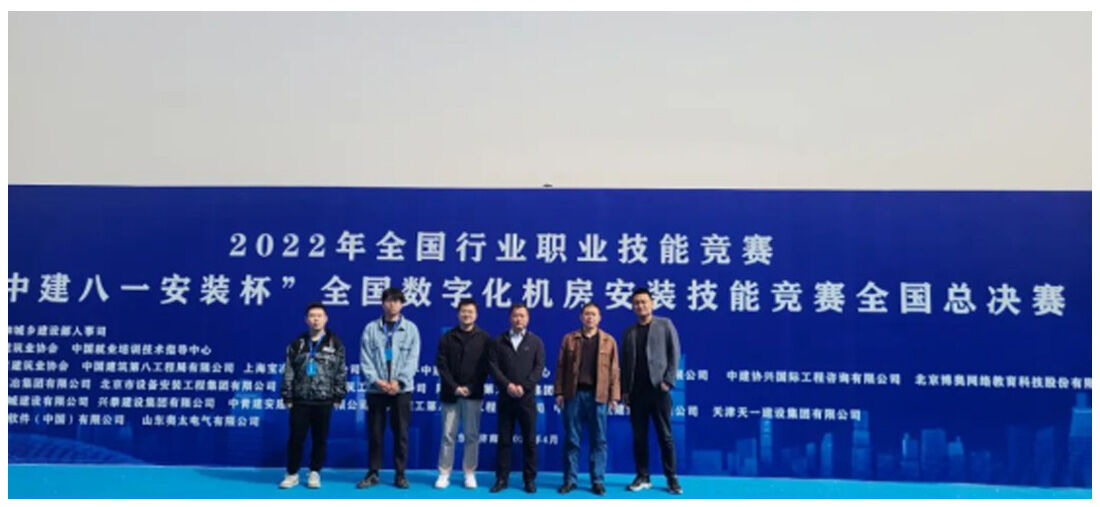 The competition is held to thoroughly implement the important instructions of General Secretary Xi Jinping on the work of skilled personnel, to select and cultivate high-skilled talent in prefabricated construction, promote talent team construction and sustainable development for the construction industry, fulfill the promise of the digital transformation of the construction industry and "dual carbon" strategy, and assist the construction to have a high-quality development.
Following the 18th National Congress of the CPC, the party's central committee centered on Xi Jinping highly puts emphasis on the selection and cultivation of skilled talent. In recent years, as the leader of the domestic welding and cutting equipment industry, aotai actively responds to the call of the party central committee all the time, actively sponsors all kinds of skill competitions, and makes its own contribution to the cultivation of national professional skilled talent. In the process of promoting transformation and upgrading of the industry and the development of intelligent manufacturing, talent is the base stone and technology is the motivation. In the future, Aotai will dedicate its efforts to the development of China's construction, creation, and intelligent manufacturing with continuously improving technology.