BY :2023-10-20
China Welding Cup
The National Robotic Welding Skills Competition 2023, namely the China Welding Cup, was grandly opened on October 17th in Foshan. This competition is hosted by China Welding Association, organized by the China Welding Association Education and Training Working Committee and others, assisted by Shandong Aotai Electric Co., LTD, Zhejiang Qianjiang Robot Co., LTD, Guangzhou Binzel Welding Technology Co., Ltd., and others. 52 competitors in total attended worker-group and student-group competitions. As the only welding equipment provider for the competition this time, Aotai provided the intelligent robotic welding power source – AMIG-350Pro Plus, and the multi-process digital welding machine – AMIG-350 to guarantee that the competition runs successfully. 

Opening Ceremony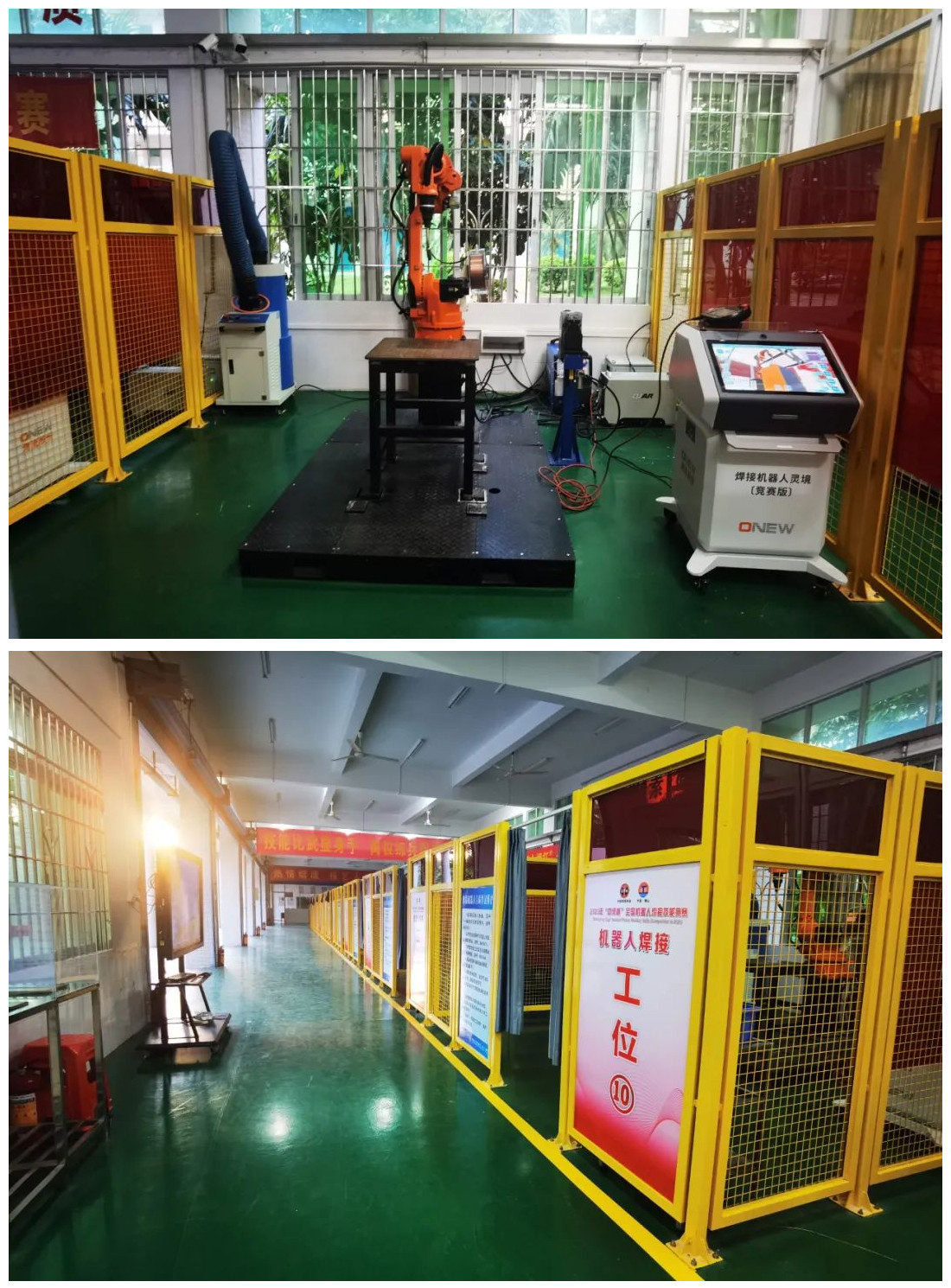 Competition Site
Following with the continuously emerging new technology, new business format, and new mode and China-made 2025 pushes transformation and upgrade of industries, the welding industry is developing towards automation and intelligence. Therefore, strengthening the team building of highly skilled welding talents means a lot to consolidate and develop the upgrade of the manufacturing industry, enhancing national core competitiveness and technological innovation capability, and pushing high-quality development.
Since 2018, Aotai has been picked as the sole welding equipment provider unit for continuous years to assist national robotic welding skills competitions hosted by the association, continuously leveraging its own strengths to realize cultivating professional talents for domestic robotic welding skills and progress of the technology of self-develop robotic welding equipment and skills.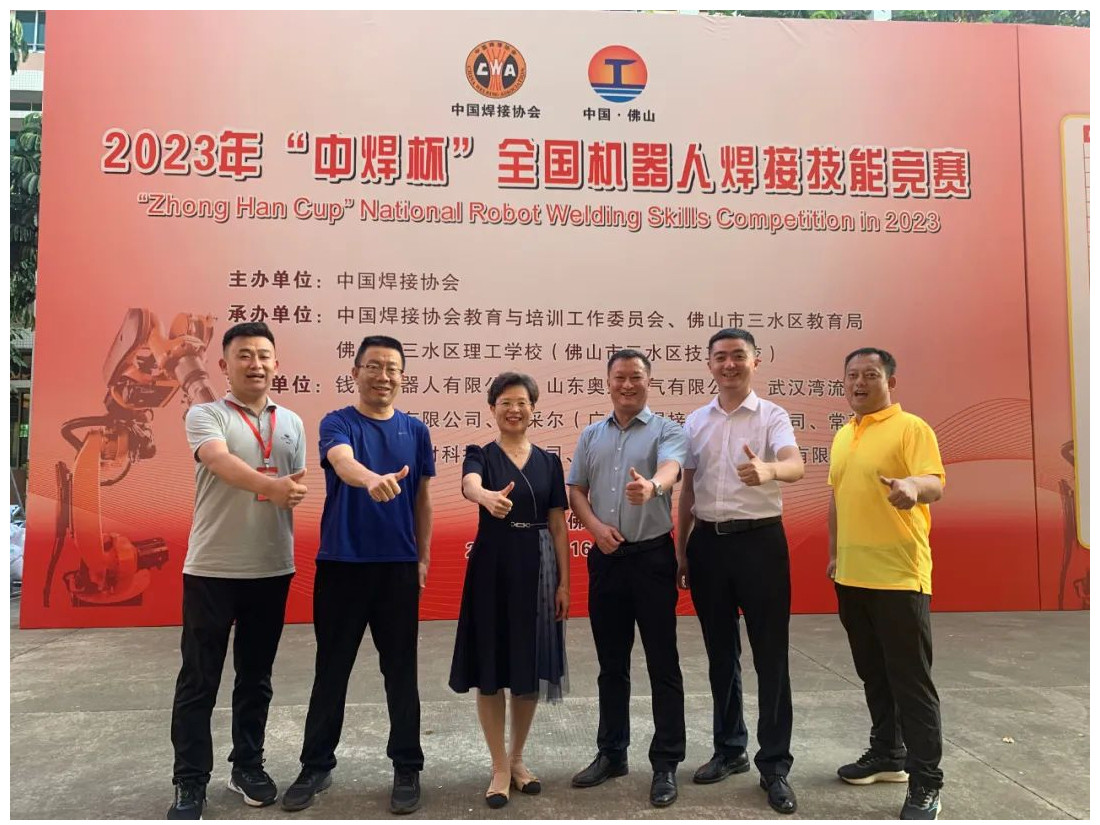 Aotai wishes the competition a complete success!
Aotai wishes the contestants excellent performance and great success!