BY :2023-07-10
The nuclear energy system welding vocational skills competition 2023 was held from July 3rd to 6th in Haiyang, Shandong. The competition is guided by National Nuclear Safety Administration, hosted by China Nuclear Energy Association, undertaken by China National Nuclear Corporation, and co-organized by China Nuclear Industry 24 Construction CO., LTD. 92 contestants from 25 units in the nuclear energy system compete on the same stage. As the exclusive equipment sponsor for the competition, Aotai provided intelligent digital welding power sources ATIG-400 Plus and AMIG-350Pro to escort the competition and contestants.
Open Ceremony of Competition

Competition Scene
The competition is closely combined with the actual engineering situation. And the specialist reviewing team consists of academicians, national technical masters, and other specialists. The competition intends to inherit excellent characteristics of technical talents, carry forward the craftsman spirit that makes perfection more perfect, and enhance the training and selection of versatile talents who have high skills in the welding area in the nuclear energy system. In addition, the competition provided a stage for broad masses of welder to compete with each other for skills and show their talents.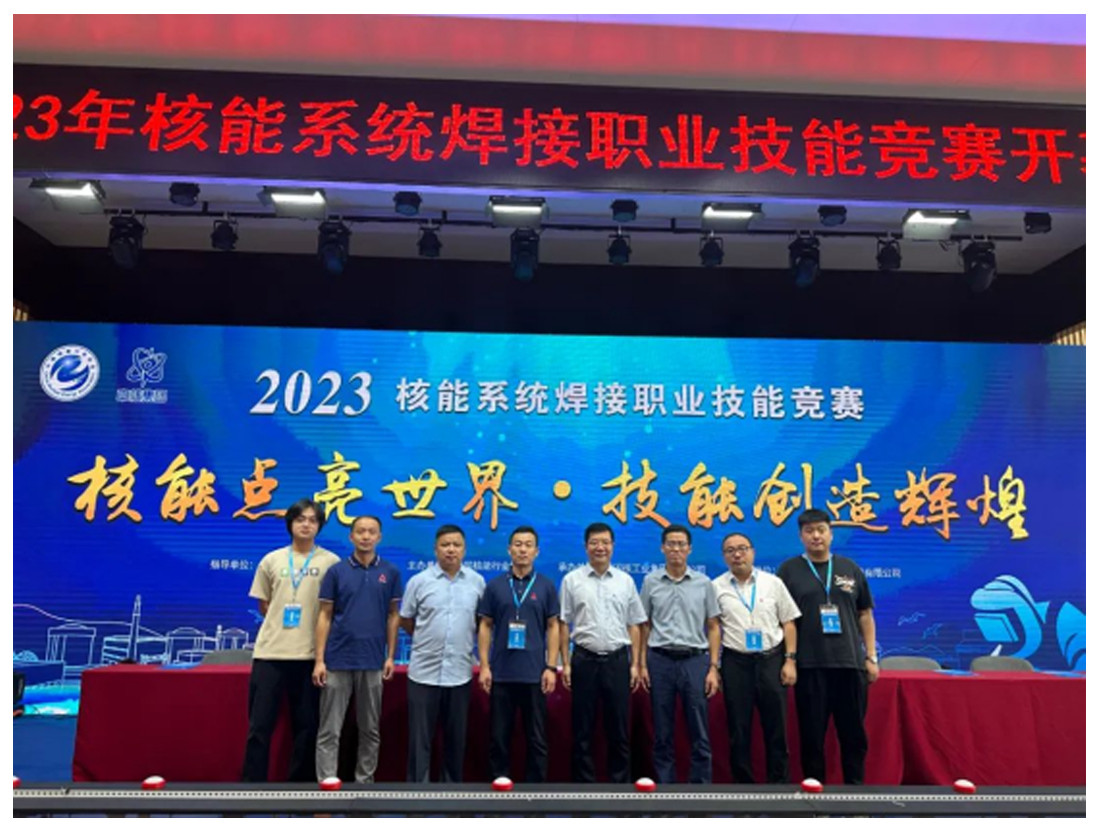 The intelligent welding power source, ATIG-400 Plus, is provided by Aotai for the competition, which can perform more than ten kinds of processes and functions about nuclear power as the designated training-purpose welding machine for the qualification test of civil nuclear security equipment welder. It equips a welding production managing system that Aotai specially designs for the nuclear power industry so as to realize welder qualification identifying, WPS welding process remote sending, online generation of welding record forms, monitoring of welding heat input, field welding video monitoring, and other functions. Centering on all elements of 5M1E, it monitors the welding production process and provides big-data support for the digital transformation of the nuclear power industry.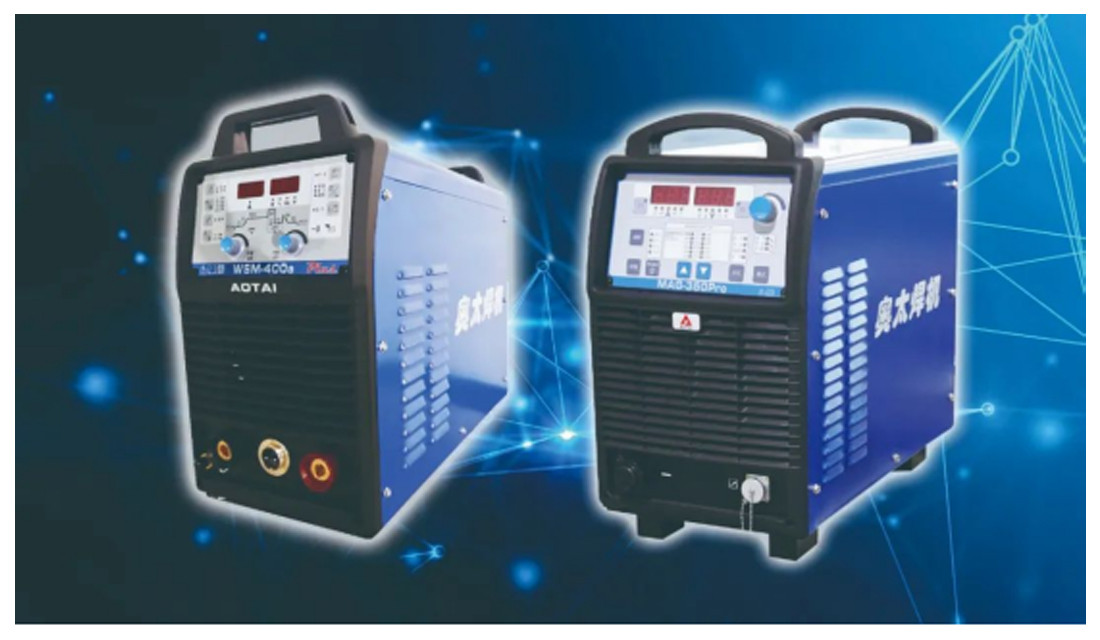 As for another provided model of welding machine, AMIG-350Pro is a fully digital, networked, intelligent-based, and modularized welding power source individually developed by Aotai. The nanosecond-level computing system of the power source realizes precise control of the welding process and enjoys super-high dynamic responding speed. These make it comparable to similar products from foreign brands. It equips a 4G/5G/WiFi module to realize data exchange with a group control system through a mobile network. Aotai welding products enjoy a great reputation and popularity among competition leaders, specialists, and contestants own to outstanding performance and reliable quality.