BY :2023-06-01
Shandong Aotai Selected in 2023 Global Top 20 Value of PV Brands (Inverters)
CPC2023, the 8th time Century PV Conference, namely as the PVBL2023 11th Global PV Brands List Release Conference, was grandly held in Kerry Hotel Pudong, Shanghai, China, on May 22nd. Shandong Aotai was picked into the list of Global Top 20 Value of PV Brand(Inverter) from PVBL2023 for its outstanding performance in the global market.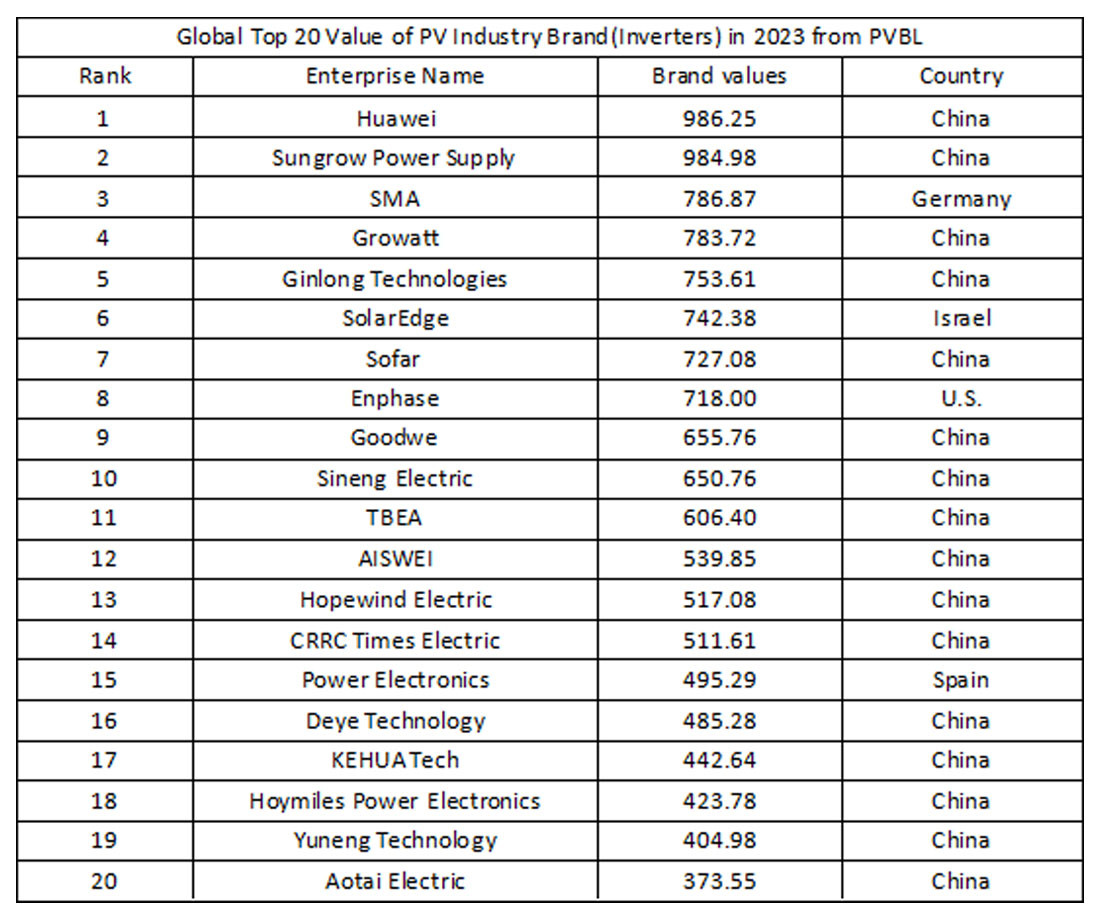 About the Global Top 20 Value of PV Brand(Inverter)
The list took the data about annual operation revenue of pv related projects, products, services, and others, global shipment volume, global on-grid inverters installation volume, and others of all enterprises in the PV industry around the world last year as the basis for ranking. Continuous putting emphasis on scientific and technological innovation, product quality, service, technology, and other aspects makes Shandong Aotai continuously jump in the ranking list.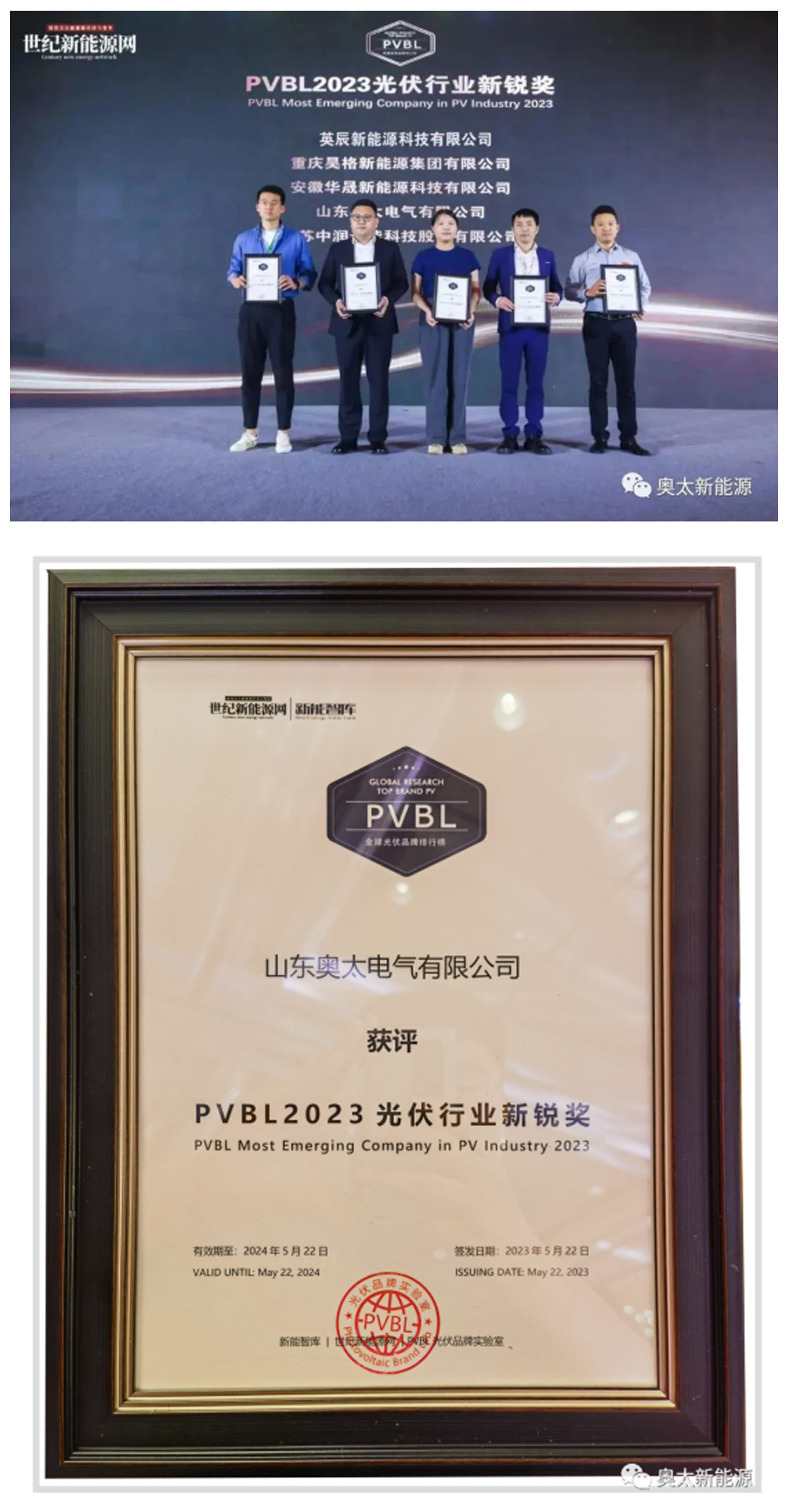 Meanwhile, Shandong Aotai also has been awarded the PVBL Most Emerging Company in PV Industry 2023. As the only research and ranking activity to evaluate PV brand value around the world, the list was launched jointly by Photovoltaic Brand Lab and Century New Energy Network first in 2012. The list has been released successfully in continuing years. It enjoys extremely strong influence and authority and has been hailed as the barometer of the global PV market.
As one of the top 20 enterprises in the global solar inverter market, Shandong Aotai believes that innovation is the first motivation for development. Aotai always adheres to strict standards and craftsmanship to create products and attract customers from the global market with excellent product quality and high-quality service.